Welcome to Freelancers Union SPARK!
We host meetups for freelancers by freelancers: we invite you to bring your expertise, questions, and elevator pitches to the table to workshop and discuss.
Join us on the first Wednesday of every month (and our Facebook group for in-between events) to meet other entrepreneurs in the area, get inspired, and talk about stuff like...
September SPARK: Expert Panel Discussion: Growing your freelance business
Every single freelancer faces challenges with growing their business from a mere idea to a thriving success story. This month, your SPARK leaders will moderate a discussion with successful freelancers in your community, covering topics like:
Come prepared with questions for your journey, and be ready to walk away with an arsenal of tips you can implement tomorrow!
Guest Panelists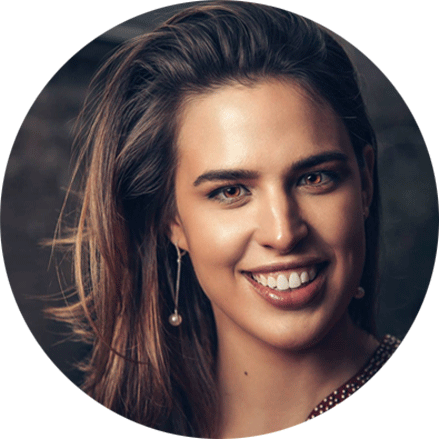 Hannah Howard is a writer snd the author of the bestselling memoir Feast: True Love in and out of the Kitchen. She contributes to New York Magazine, Salon, and SELF, and teaches food writing. She lives in New York City with her husband and puppy.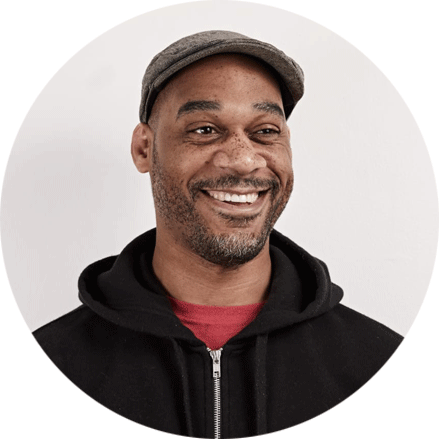 John Smalls is a multidisciplinary artist and designer with a passion for creativity and a strong knowledge of product development. John is well known for creating graphic designs and consumer products for major retail brands and the mixed martial arts community. For over fifteen years, he has worked in the areas of design, serving as an art director, product designer and graphic designer. John is a dedicated creator who is continuously exploring the principles of design while also innovating and seeking out new creative challenges and techniques. After a multitude of years in graphic arts & design, John's skills continue to evolve as he grows into the field of industrial design.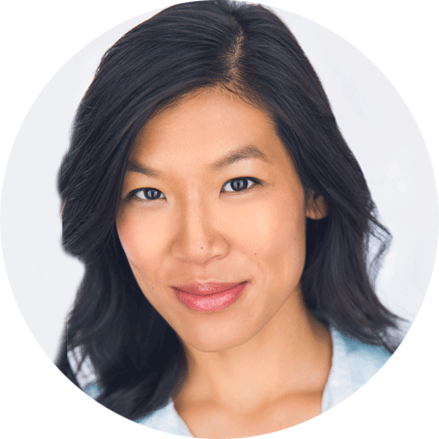 Nancy Sun is an actress and life coach for creatives and entrepreneurs. In the past 6 years, she has been on the set of 8 television shows, 1 studio film, and originated 3 roles in world premiere plays. Her career transition from financial services to entertainment was profiled this spring in the Washington Post. In her first year as a life coach, Nancy has supported over 50 people, signed 12 long-term clients, and started earning five figures. She is dedicated to expanding what's possible for those who do not see themselves reflected in traditional stories of success.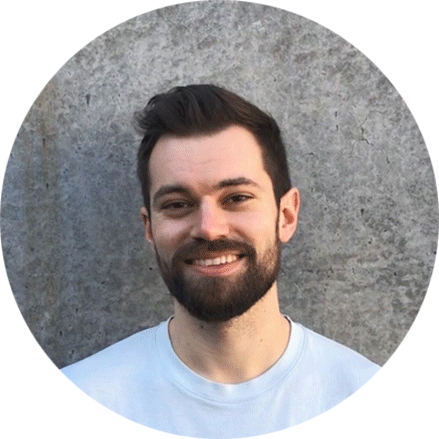 Isaac Chansky is a Web Developer who focuses on helping teams build great digital products. With an emphasis on product management as well as software engineering, he has worked with non-profits, start-ups, local government, and larger brands to shape and create compelling experiences on the web.
SPARK is built on the premise that we're stronger together than we are on our own.
Check out our NYC Facebook group to swap jobs, resources, and meet other people who love their "boss!"
The national conversation is live at #FreelanceSPARK.
SPARK Brooklyn is brought to you by: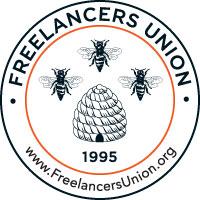 About Freelancers Union
Freelancers Union is a membership organization that provides benefits, resources, and advocacy for 425,000 independent workers nationwide. To learn more or join, visit freelancersunion.org. Membership is free.