February SPARK: Our annual tax workshop will offer, from an accountant or CPA:
Advice for filing your returns now
Best practices for expense deductions
Discussion of the impact of the changes to the tax code for this year
SPARK is built on the premise that we're stronger together than we are on our own.
Check out our NYC Facebook group to swap jobs, resources, and meet other people who love their "boss!"
The national conversation is live at #FreelanceSPARK. Join us in a whole bunch of cities across the country!

Our guest speaker for the event will Brian Pindell.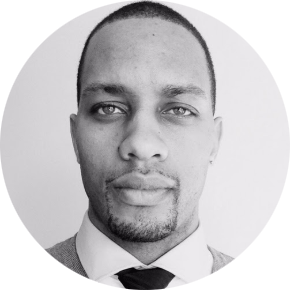 Brian Pindell is a tax accountant with more than 5 years experience in a variety of roles in the tax preparation industry, including preparing taxes to managing tax office and preparers for H&R Block to consulting and advising multi-state-licensed CPAs. Brian is also an entrepreneur, consultant and advisor, and a project manager supporting entrepreneurs and freelancers in small-to-medium businesses with tax preparation. Brian also spends his time supporting individuals in their personal development by volunteering as a life coach, working in real estate, playing a variety of sports, learning Spanish, and more.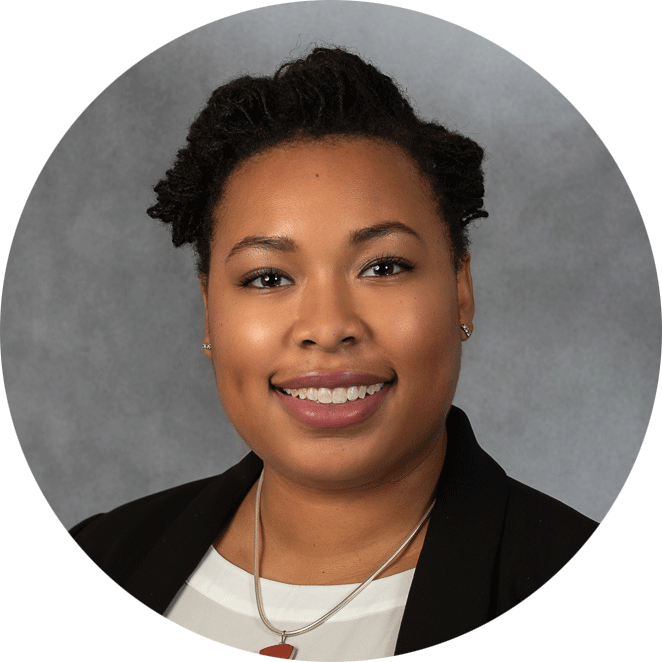 Adrienne Martian is a Supervisor in the Advisory Services group at Marks Paneth LLP and Founder of FAME Consulting (Financial Abundance Made Easy). She is a Certified Public Accountant and has served clients ranging from individuals to multibillion-dollar corporations. Over the past 12 years Adrienne has helped her clients with various accounting matters including financial statement audits, litigation support services, forensic audits, individual tax returns and financial coaching. Ms. Martian holds a BS degree in Accounting from Binghamton University and a Master of Science in Taxation from Baruch College.